About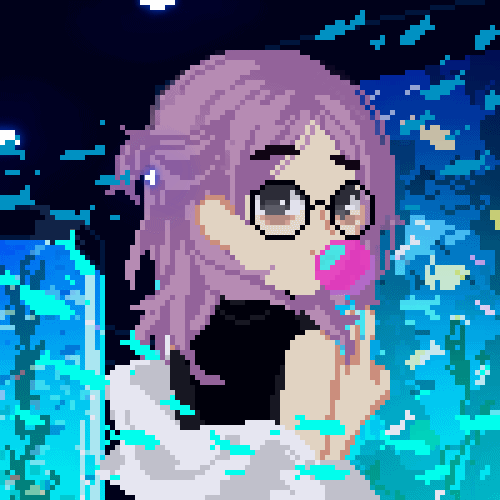 I've been putting this off for months but here I am, finally writing and about section. Or trying.
I tend to change my nicks online fairly often, and right now I'm using Envy, so you can call me that.
My main interests right now are fandom and the internet. I love learning about their history, reading meta, and looking at people's sites and blogs.
I'm more attached to fandom as a concept than to any particular fandoms, and I haven't really been active in any since VLD (such a great experience! didn't scar me at all!!). Unless you count ~looking at Hypmic fanart and sharing it even though I don't know the name of half of the cast~ as being part of a fandom.
And you know what? I'll keep writing this later. I'm a boring bitch and I'm tired of trying to come up with things to say, I just want to share my stupid site already. Bye.